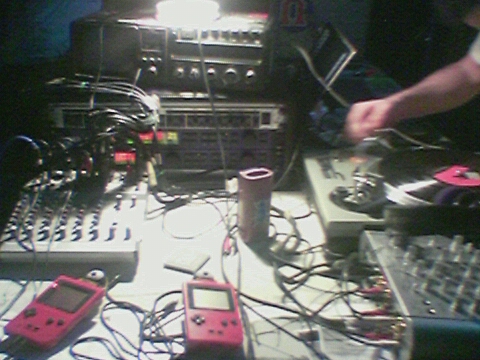 Remembering Semilla
The Semilla Project was born in Barcelona in 2003 as an art and technology collective. The group was active until the beginning of the following decade. In the spring of 2014 the official website was disabled, marking the end of the project and the culmination of a wonderful creative stage.
Currently we want to rescue and preserve the memory of this collective in order to maintain over time the audiovisual records that were generated during that period and give a new diffusion to the different works of digital art that are still preserved.
Likewise, we would like to recognize and give back to the different artists and collaborators who made this project possible, with the main objective of sharing, enjoying and learning together.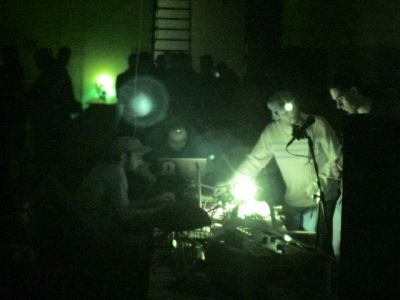 Conservation and preservation of archives
Currently, blockchain technology offers us new possibilities to preserve files over time. We want to store our digital assets on the blockchain so that they remain unchanged. We are confident that NFTs and smart contracts will help us manage intellectual property and retroactively give back to the many artists and contributors who participated in this project.
Taking into account that many of these technologies represent a large energy consumption, generating a negative impact on the environment, we have chosen the Near Protocol for being the first blockchain with "Climate Neutral Product" certification. An audit by South Pole, a provider of global climate solutions, found that Near Protocol is 200,000 times more energy efficient than Bitcoin.
In the following links you can find more information about the Web 3 technologies and platforms that we are evaluating to develop this project during 2022.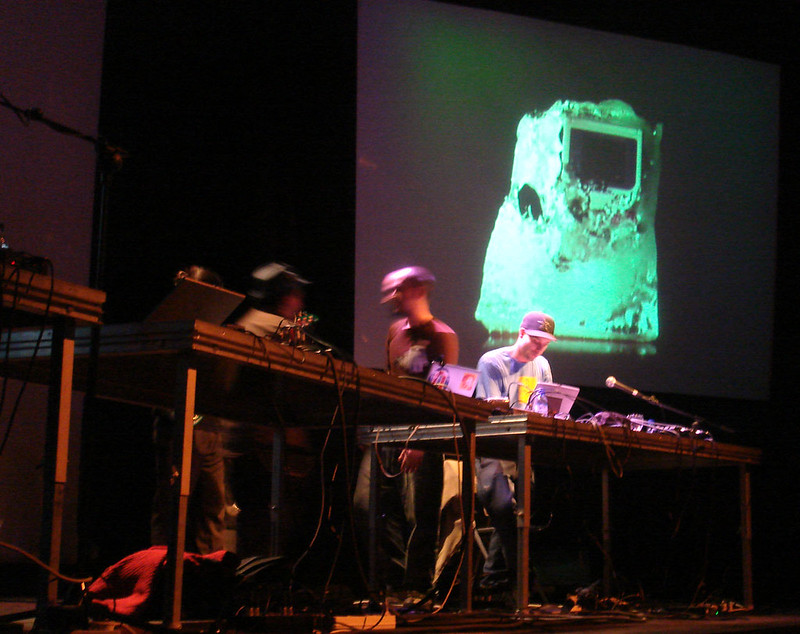 Semilla Project 2022
Objetives
Guarantee the conservation and accessibility of the archives for at least the next 10 years.
Update the current website to enrich it with content and make it more accessible.
Create a gallery with works that emerged from the collective.
Development and financing
A summary of the necessary tasks to carry out this report are as follows:
Collection of data and audiovisual records.
Improvements to the content, design and functionality of the current website hosted at seedmedia.net
Creation of an NFT Gallery
Conversion of Semilla project files (audios, videos, images, etc.) to NFT and storage on the blockchain
Distribution of NFT among collaborators.
NFT offer with Royalties.
Integration of the web with the NFT gallery.
Diffusion.
It is necessary to make an investment in the technical area. Renewal of domains and hosting. Acquisition of plugins, applications, etc. Finally, it is necessary to invest in Tokens to be able to create the NFT gallery, store the project files, offer them and spread them.
In this sense, we are launching a crowdfunding campaign and we are evaluating other financing options such as artistic residences. We also welcome direct donations made through other means.
Benefits
The people or entities that contribute to the financing of this project will be helping to preserve over time the cultural memory of a group (Semilla), of a city (Barcelona) and of an era (Beginning of the millennium). They will facilitate the creation of a gallery and an unalterable archive that can be consulted in the future by artists, researchers, collectors, etc. As compensation, they will receive a digital collectible (NFT) from the Semilla Project, for which they will need to have a Near wallet.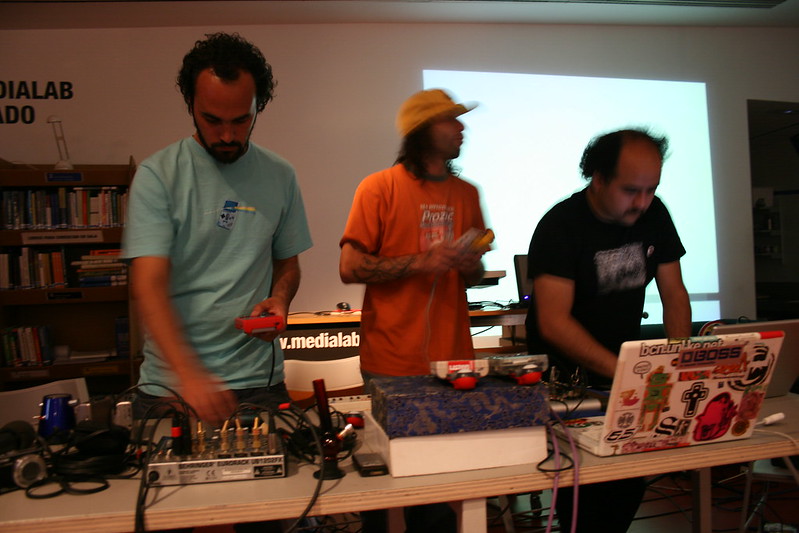 Promotion
I am a technology consultant with more than 25 years of experience. About 4 years ago I decided to park the world of I.T. and since then, I have dedicated myself mainly to making origami, offering workshops and selling my figures between markets in Berlin and La Palma, where I currently reside. This winter I want to dedicate myself to rescuing the memory of the Semilla Project, which will also allow me to acquire new empirical knowledge about the possibilities of blockchain, NFTs and smart contracts and with a view to being able to offer services in the future as a technological consultant specialized in Web 3 and artist oriented technological support. These consultancy or advisory services would be a complementary activity to my initiatives in the world of origami (maybachufer.art) and music (pianorivero.art).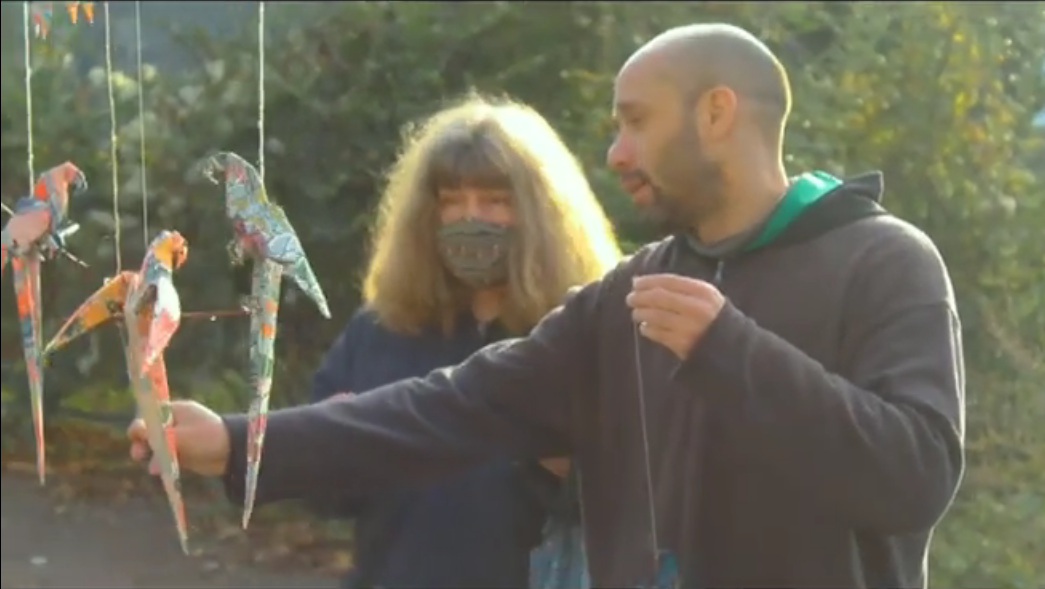 Thank you very much for visiting the Semilla Project website and for your contribution.
Aleksei Hecht. January 20 2022